Tax Preparation Services in Durham, CA
This website exists to provide clients and potential clients with information concerning our firm and our unique, low-pressure approach to personal and professional services. We have an excellent client-retention rate, and we are extremely proud of the high-quality services that our firm provides.
Please, feel free to browse our website to see the services we offer as well as the many helpful resources we provide. When you are ready to learn more about what we can do for you, we encourage you to contact us.
Results
We work with you on a personal level to determine the best solutions for your unique needs, then leverage our seasoned expertise to achieve the best possible results.
Relationships
We are your trusted partner in success. Our firm is large enough to offer a full range of professional services at a fair price, but small enough to give you the individual attention that you deserve.
Relief
Rest assured that when a need arises, our firm is ready and capable to handle everything for you so you can focus on what matters most to you.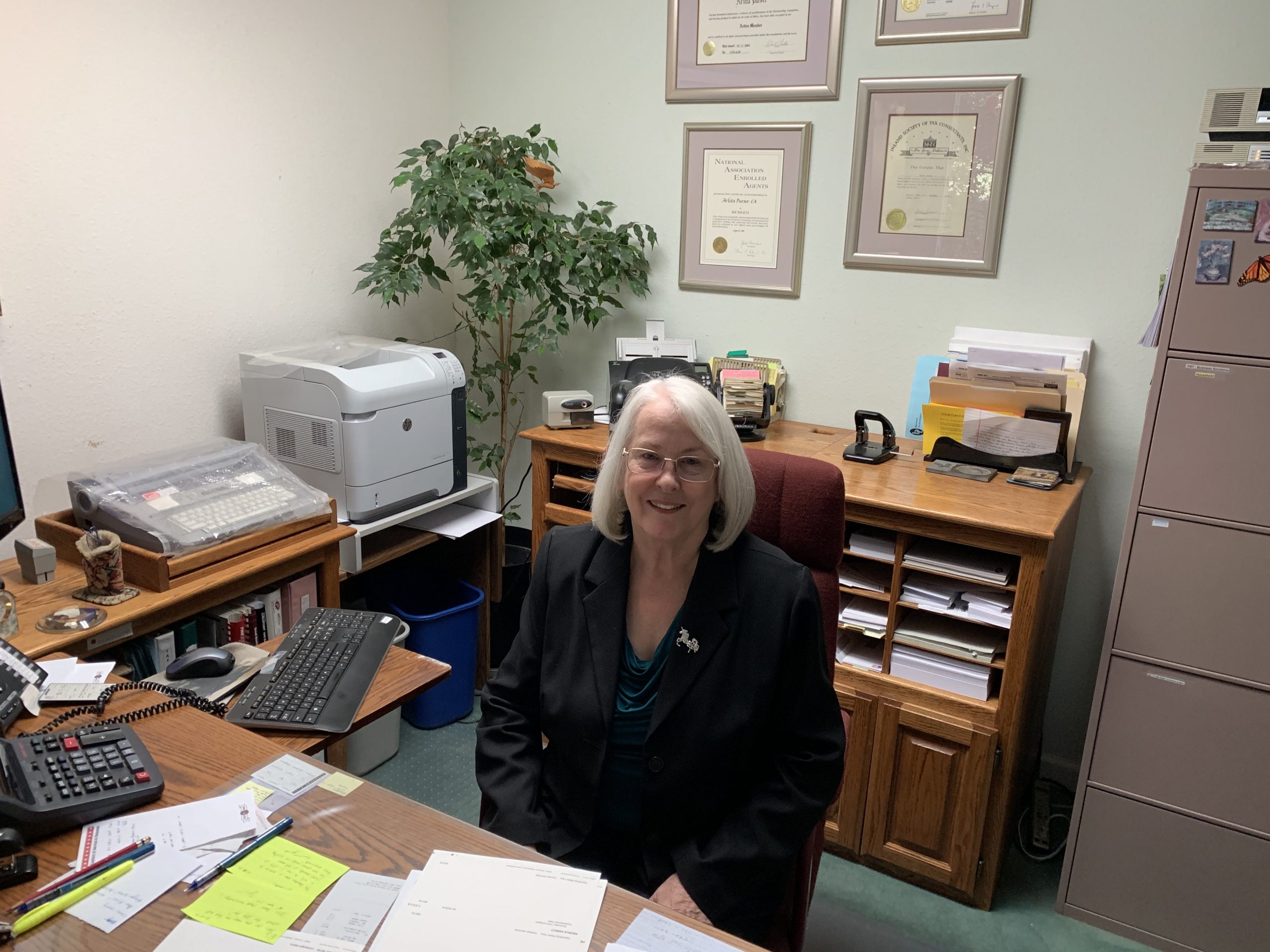 Business Technologies owner Arlita Purser is available to help you with your tax preparation and other business needs.
Business Technologies provide expert tax preparation services in Durham, CA. With over 20 years of experience, we work with clients on a personal level to solve problems and avoid future ones.
As a licensed enrolled agent, we are also qualified to represent taxpayers before the IRS. If you live in the Durham area and need quality tax return preparation, look no further than Business Technologies. Contact us today to get started, or check out our profile to learn more.
We Will Help Make Your Taxes Easier
Filling business or personal tax returns can be stressful. You can relieve yourself of any uncertainty by hiring a qualified professional such as Business Technologies. Each year, tax filers must keep up with the latest laws and updates to ensure they are filing correctly. Sometimes audits happen, and you need to know your rights.
We take on this responsibility, so you don't have to. Business Technologies has over 20 years of experience in tax preparation. We know how to get you the best results possible.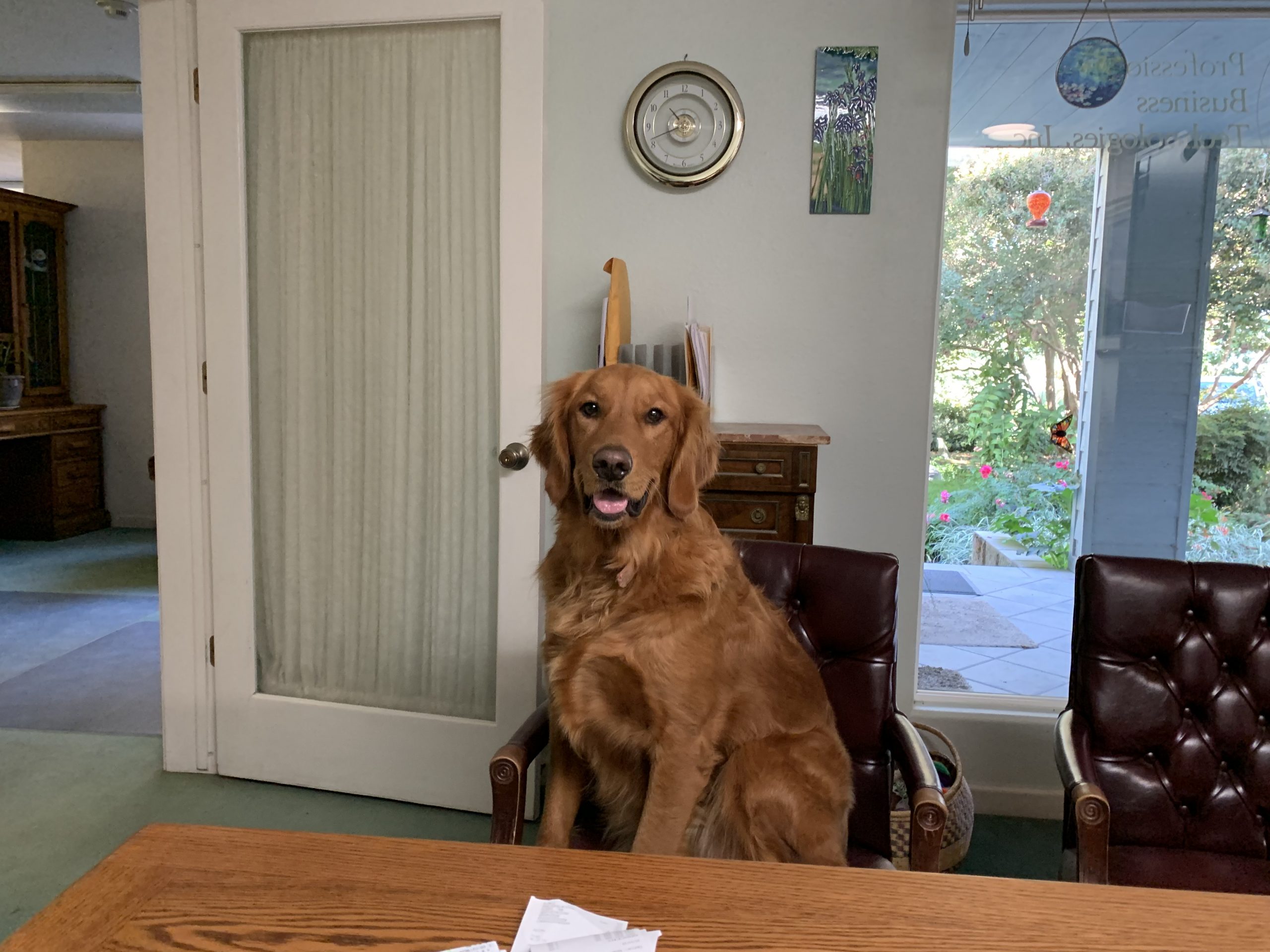 We can't claim her as a dependent, but she is still worth having around!
Our Tax Return Preparation Services
We provide a wide range of services, including:
Tax return preparation
Bookkeeping
Accounting
Business Consulting
Tax Filing
Tax problem-solving
Payroll
Future tax planning
From preparation to filing, we have your taxes covered. This service is important for individuals and businesses to stay compliant with the IRS. If you encounter any problems, we are here to help you resolve them.
When it comes to planning for our future taxes, you can never be too prepared. This is especially important for businesses, as tax laws are constantly changing. Business Technologies will work with you to ensure you take advantage of all the deductions and credits you are entitled to.
Don't wait until it's too late. Let's get started on consultation as soon as possible.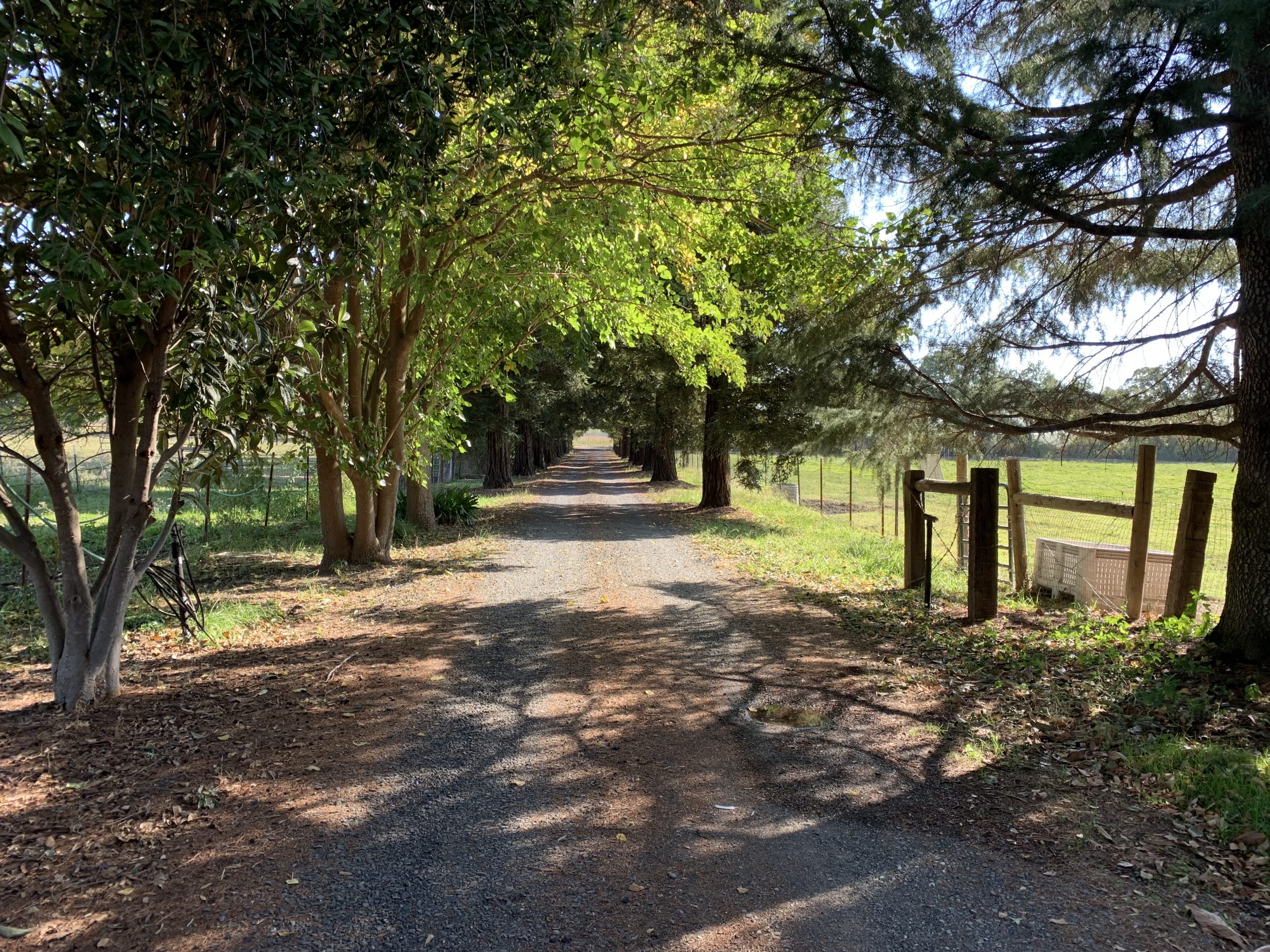 The drive in to Business Technologies is relaxing and inviting. Try our brand of tax prep and bookkeeping – we aim to please.
Our Credentials
Our 28 years of professional service have earned our business spots in professional associations such as:
National Association of Enrolled Agents
California Society of Tax Consultants
National Society of Public Accountants
No matter what your specific needs are, we will tailor our services to fit you. When it comes to taxes, you can't be too careful. Protect yourself by working with the best in the business.
Give us a call today to get started. We look forward to hearing from you.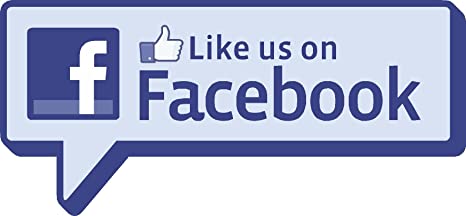 SUMMERTIME OFFICE HOURS
8:00 AM to 11:30 AM
Afternoon and Saturday appointments are by appointment only.
For emergencies, please contact me at (530) 520-1256.
This is NOT an office cell phone, so please use it only for emergencies
during hours when the office is closed. Our normal office phone number is (530) 898-9009.